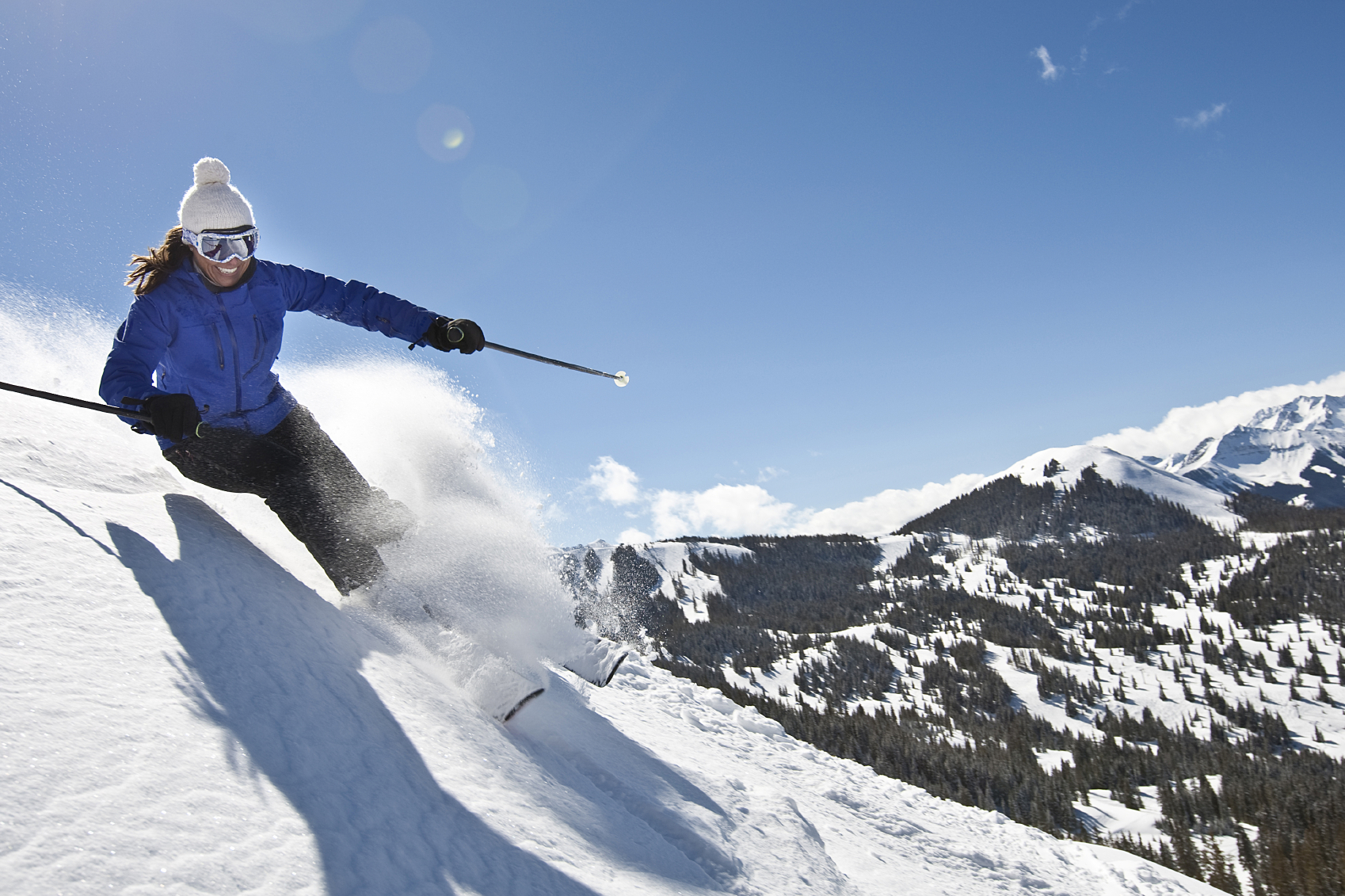 With much of the nation dealing with severe winter weather, one business sector is poised to gain from these record low temperatures and snow: the ski industry.
As the number of people flocking to the ski slopes increases, ski resorts often run into odor management challenges. With record-high visitors coming off the mountain into the lodges – quickly removing sweaty helmets, neck gaiters, gloves, and other snowy gear – it is very easy for a ski resort to become a Petri dish for musty odors.
According to the National Ski Areas Association (NSAA), in 2011 and 2012, U.S. resorts had an overall average of 57 million visits per season. Combine that with the lack of ventilation and the smell of fried foods from the cafeteria, ski resort managers have a large odor management challenge to address.
As the average price of a lift ticket can run up to $100.00 or more, skiers understandably desire a warm and inviting lodge après ski. And after being exposed to the clean mountain smell, using toxic chemical cleaning agents and artificial "scents" is not the answer. With 57 ski resorts in New England and 98 in the Rocky Mountains, resorts may only get one shot at making a good impression; after all, it's almost too easy for a guest to book their ski vacation with a competing resort.
Thankfully, today's eco-friendly odor management solutions actually work – without masking the odors with chemical agents. These healthier, natural solutions provide the right indoor air quality that is vital to keeping a lodge the ideal area for skiers to unwind with family and friends, whether that's between runs or between visits.
While many of us are suffering through these recent cold blasts, ski resorts are seeing this as an opportunity to drive more skiers onto their slopes… as long as foul odors aren't driving them away.